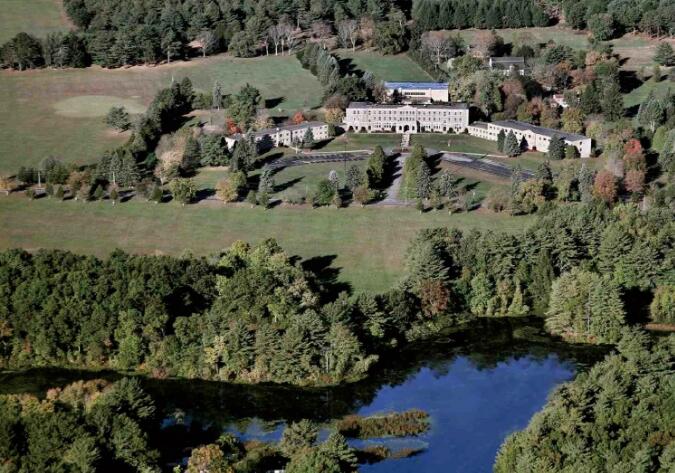 The Medafic course in Shanghai is designed to be combined with 9th and 10th grade courses to provide a solid academic framework for students to obtain high-level SAT and AP external test scores, while continuing their personal development journey to allow students They are making full use of their potential. This course is especially suitable for students who want to go to college in the United States, but also provides students with opportunities to go to many countries and their top universities.
The academic focus is on the AP and SAT exams, which meet all the educational requirements of American and international universities, while also ensuring that students successfully apply to universities.
Course Introduction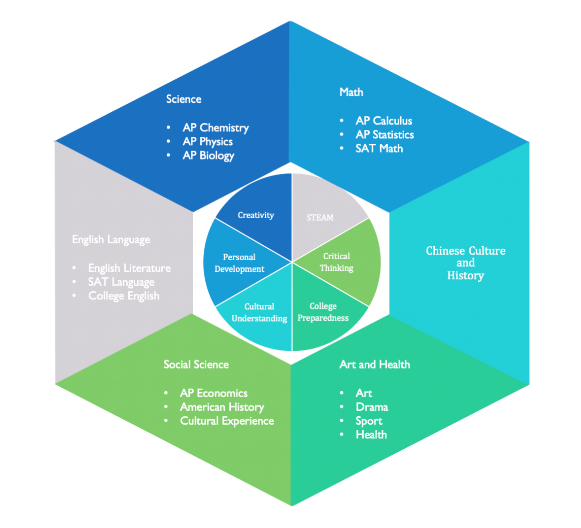 The courses are divided into academic fields such as science, mathematics, Chinese, English, social sciences, arts and health. In these subject areas, there are other areas of academic and personal growth, so students grow both personally and academically. Subject areas include elective courses and free options, so that each student can set a personal schedule to promote their highest grades and academic success. Students can also choose to take additional AP courses through a dedicated additional study plan.
The AP courses are reviewed by the University Council to indicate that students are ready to accept American university courses. The completion and issuance of AP certificates greatly improves the chances of students being admitted to top universities.
The U.S. curriculum plan is open to all students in the 10th grade of the Medafic course in Shanghai. However, the advanced AP program is limited to students with academic ability, learning motivation, learning skills and a GPA of 3.0 or higher.