Shanghai Medafi School is one of the 35 IB accredited schools in Shanghai. It has rich experience in IB project management and has highly trained, professional and experienced teachers, especially suitable for those who like to accept a wide range of courses, have critical thinking and writing skills , Self-taught and self-driving students. IB courses also require students to commit to community service.
Project and Course Introduction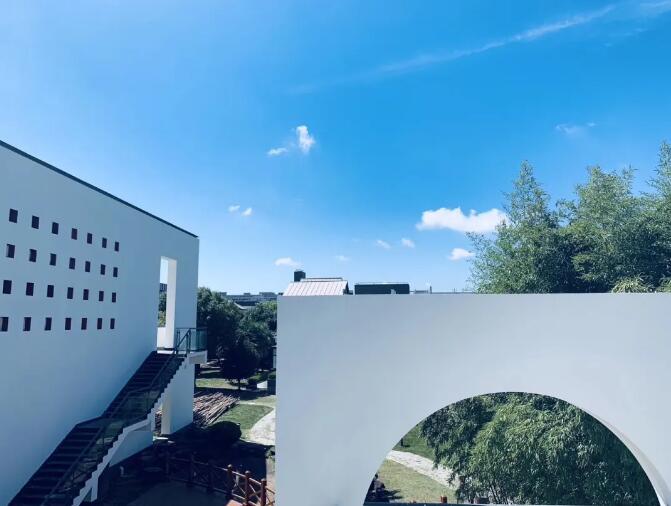 The International Bachelor's Degree (IB) Diploma (DP) is an assessment program for students aged 16 to 19 years, and is recognized by the world's top universities.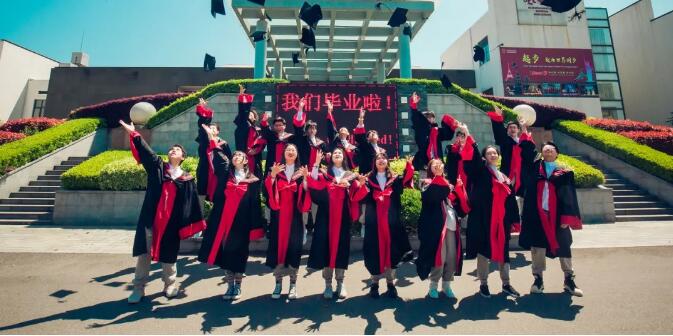 Through DP, students can be trained to:
· Has an excellent breadth and depth of knowledge system
· Booming in physical, intellectual, emotional and moral aspects
· Learning in at least two languages
· Good at traditional subjects
· Explore the essence of knowledge through the unique knowledge curriculum theory of the course.
The Development Plan (DP) is an academically challenging and balanced educational program that continues to focus on students' intellectual, social, emotional, and physical health.
Course Introduction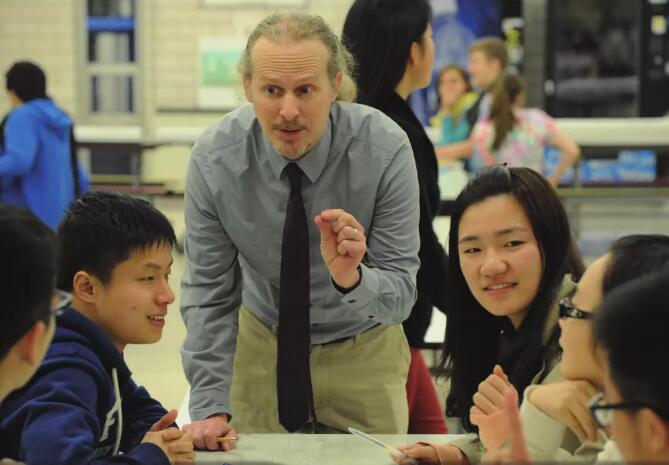 The course consists of DP core courses and six subject groups.
The DP core curriculum consists of three necessary parts, designed to broaden students' educational experience and challenge them how to apply their knowledge and skills.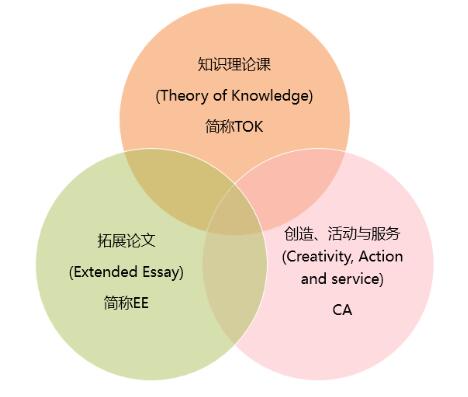 The three core courses are as follows:
· Epistemology, to reflect on the knowledge and experience gained in school and society, in order to find a suitable learning method as soon as possible in learning.
· Expandable thesis, this is an independent, self-directed study that requires the writing of a 4000-word essay.
· Creativity, activities, services, students complete projects related to these three concepts.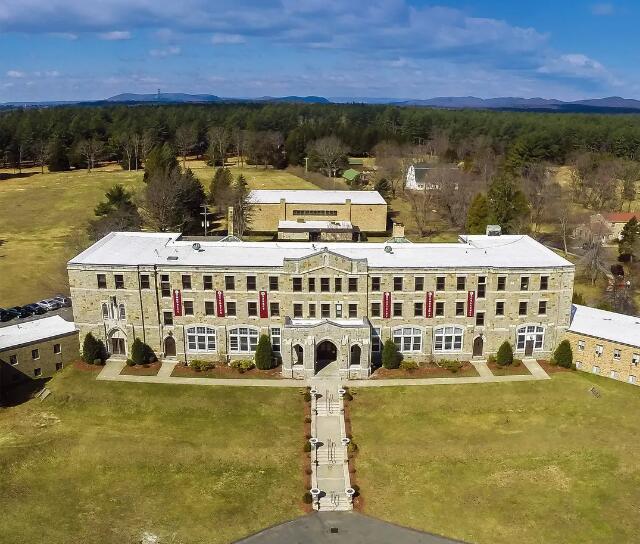 Six categories of disciplines:
· The first group: Language A1 and World Literature
· Group 2: Language B (Modern Language other than Mother Tongue)
· Group 3: Individuals and Sociology (History, Geography, Economics, Philosophy, Psychology, etc.)
· Group 4: Experimental Science (Physics, Chemistry, Biology, Design, Environmental Systems, etc.)
· Group 5: Mathematics (Higher Mathematics Level, Advanced Mathematics Standard Level, Mathematical Research, Mathematical Method)
· Group 6: Art and electives (art design, music, theater art, etc., or the third modern language, or choose another subject from the third group and the fourth group, or advanced math standard level).
Each subject group has different courses.
Medaf IB Course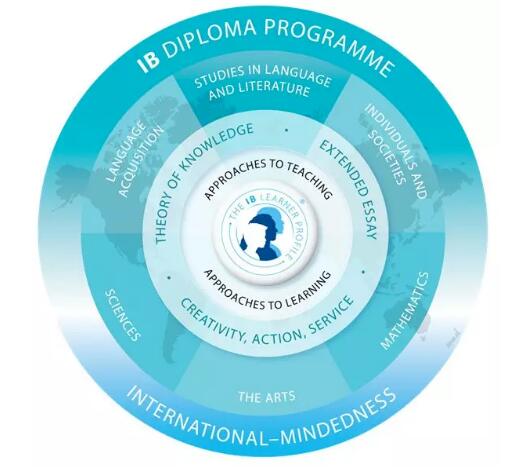 Shanghai Medaf School provides IB courses for all students who achieved 3.2GPA in 9th and 10th grades and are considered to have appropriate knowledge and use of English. Students admitted to IB must study hard and be committed to spending a lot of study time outside of class. (Admission of students depends on the specific circumstances)